Preorder Shot on Goal Now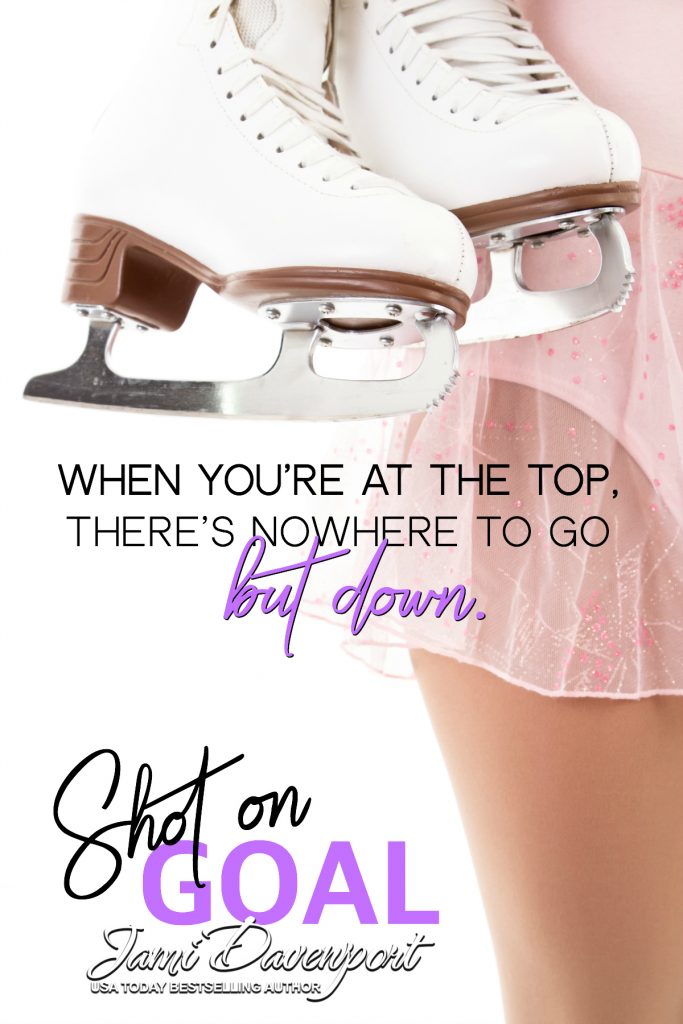 The Seattle Sockeyes are going to the playoffs. Can they make it all the way and win the Cup? Shot on Goal will be released in September. It's available for preorder now from most retailers. More to come later.
SHOT ON GOAL (SEATTLE SOCKEYES HOCKEY)
Two talented skaters. Two bright futures. Two shining stars. One ruined by a career-ending scandal and another by a father's ruthless ambition.