Snap Decision–Free for a Limited Time
Tyler Harris is my bad-boy, foul-mouthed quarterback and possibly my most favorite character I've written. And he's FREE for the first time EVER for the next two weeks.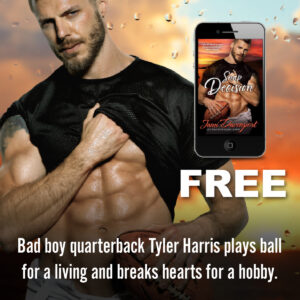 Bad boy quarterback Tyler Harris plays ball for a living and breaks hearts for a hobby.