Preorder Goaltending Now!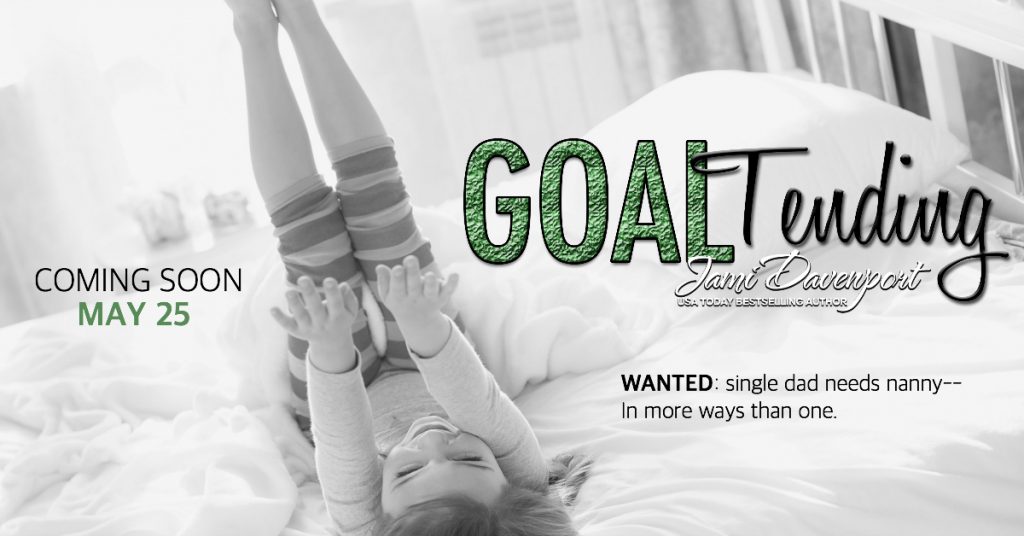 WANTED: single dad needs nanny–In more ways than one.
Martin "Brick" Bricker is living the good life. He's playing the sport he loves, has all the women he can handle, and parties like a rock star.  At twenty-six, he has no interest in slowing down or taking anything seriously —except hockey, of course.
Then a knock at his door changes everything. Suddenly he's the single father to a five-year-old daughter he didn't know he had, and he's trading his playboy ways for barbies.