About the Book
This book includes bonus novella Crashing the Boards.
Jealous boyfriends and glitzy parties can be a recipe for disaster. When the gorgeous yet controlling Cooper interrupts a party Izzy was paid to crash and almost ruins her career as a professional party crasher, Izzy kicks him to the curb. She learned early in life not to count on anyone, and she will not relinquish her independence, not even to a sexy-as-sin pro athlete who can melt her heart with one wink.
As the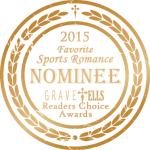 Sockeyes hockey team opens their inaugural season in Seattle, Cooper finds himself minus a girlfriend and plus a surly teenaged nephew. Cooper doesn't want to be a surrogate dad, he doesn't want to play in Seattle, and he doesn't want to be alone. He misses Izzy, but seeing her with other men at parties turns him every shade of green. Regardless, he wants her back, and he's willing to change, if only she'll give him a second chance. Aware of her precarious finances, Cooper makes an offer she can't refuse by hiring her to be responsible for his nephew when he's traveling with the team.
Fearing Cooper isn't capable of changing his control-freak ways, Izzy resists his efforts to turn their financial arrangement into a personal relationship. He needs a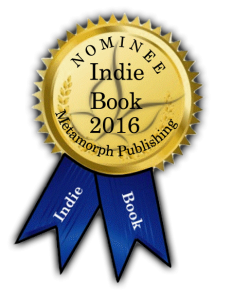 sweet, docile girlfriend, and Izzy cannot be that woman. Yet, when tragedy strikes, Izzy is there when Cooper needs her the most, and love has a way of getting what it wants, no matter the circumstances.