Preorder Icing Now!
Posted Dec 8 2020, 2:44 pm
Available December 30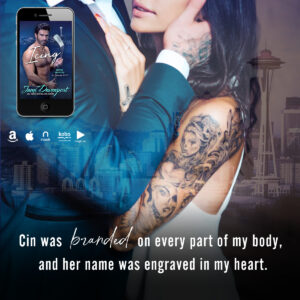 I'm a second-year hockey player for the Seattle Sockeyes. Imagine my shock when I return from a trip to find my former roommate has transferred his lease to my nemesis. She's so annoying I can't stand to be in the same room with her. She pushes all my buttons and is my exact opposite. Despite it all, I want to rip off her clothes and make mad passionate love to her. What is wrong with me?
No Comments