Preorder Shot on Goal Now
Posted Jun 14 2018, 8:37 am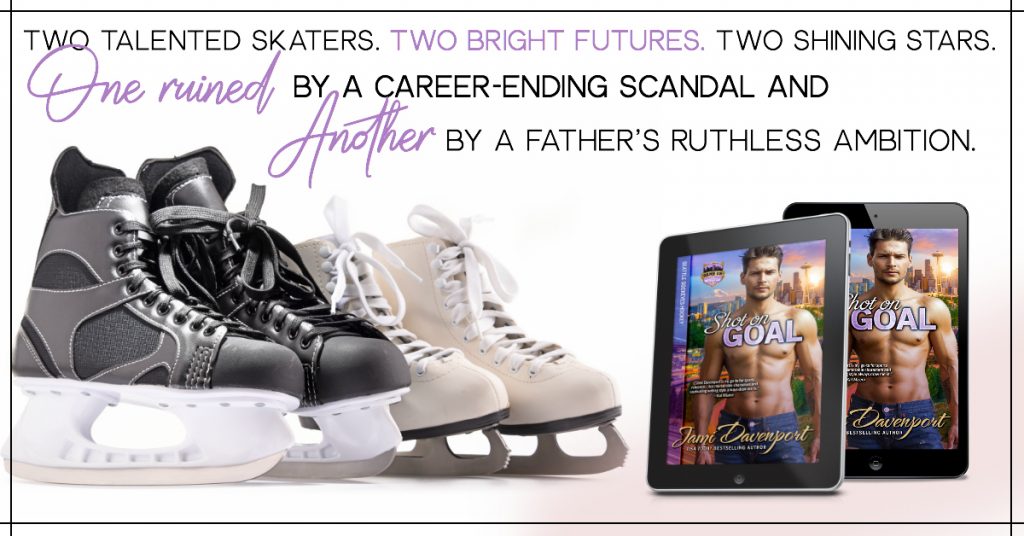 The Seattle Sockeyes are going to the playoffs. Can they make it all the way and win the Cup? Shot on Goal will be released in September. It's available for preorder now from most retailers. More to come later.
SHOT ON GOAL (SEATTLE SOCKEYES HOCKEY)
When you're at the top, there's nowhere to go but down.
Two talented skaters. Two bright futures. Two shining stars. One ruined by a career-ending scandal and another by a father's ruthless ambition.
Marina Sanders was the darling of the winter games, winning a bronze in figure skating one week after losing both parents in a car accident. Four years later, she was the most hated woman in America.
Drew Delacorte was the future of the Sockeyes hockey team, crowned the best young player in the league and heir-apparent to the hockey throne once occupied by his father. Only Drew doesn't want that throne. Despite being in the prime of his career, he's considering hanging up his skates.
Together they're fire and ice, and when things get that hot, they melt. Can these two broken souls find comfort and courage in each other's arms or will they find only pain and regret?
No Comments