Those of you who've read my books know that they're set in the San Juan Island, specificially Orcas Island. You'll also recognize that I have scenes at Rosario Resort. I've posted several times in this blog about Rosario.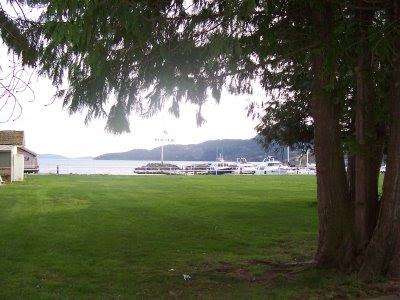 On September 30, Rosario will be auctioned to the highest bidder. There has been talk that the mansion may end up as a private residence. Those of us lucky enough to visit the mansion and attend the organ/history concert by Christopher Peacock in the music room may never get to repeat that experience.
Then there are Rosario's 200 plus employees. As you can imagine, on an island like that, employment for 200 people isn't easy to come by. I hope the new buyer will continue to run it as a resort and make needed improvements to the property.
I'll be anxiously waiting to find out the purchaser. I'll give everyone an update as soon as I do.